Tutankhamuns Grave - hightech in old Egypt:
Theire was a warning over the curse, but this warning was ignored because of money greed and no respect.
The advantage is that it is possible to see the beautiful mask of Tutankhamun and that
his grave is known better because of the curse.

Video: World of Mysteries - Tutankhamun


In this video they talk about that in the mummy serving is contained Uran and that in the thale of kings is Uran in the ground.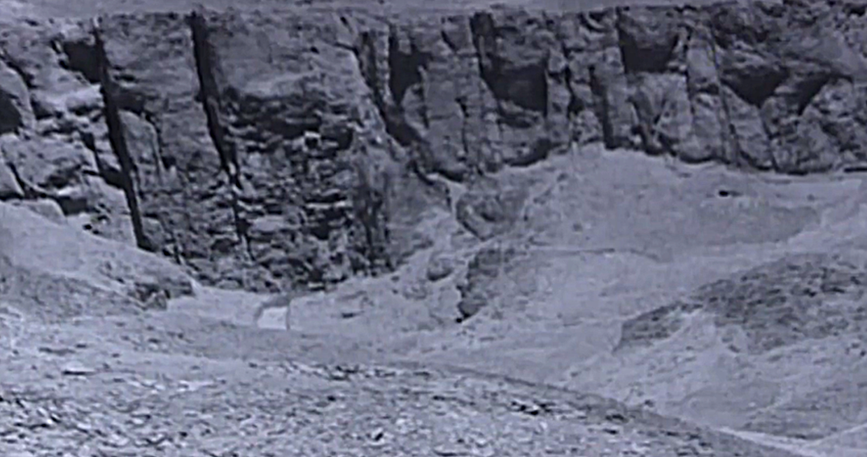 can You see the figures ?

This picture is from a movie over the excavations.
it shows the surroundings of the grave.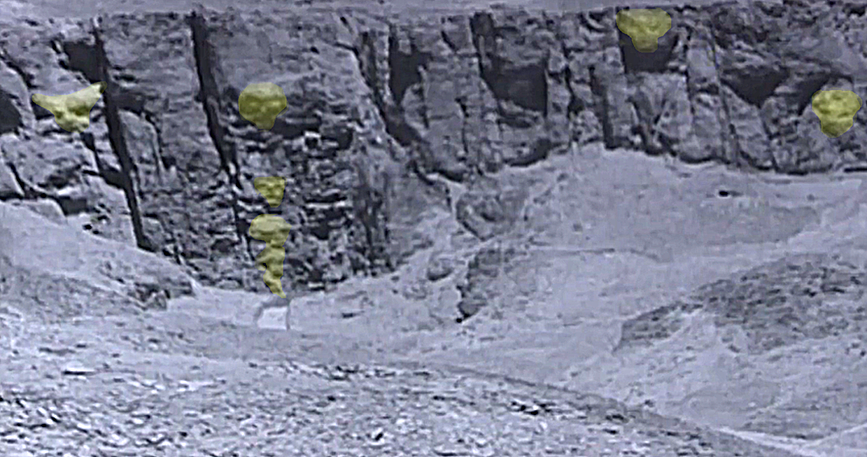 that in the center top and down side looks like kind aliens that are alive
The stonepicture down right looks like a mixture of cat and human.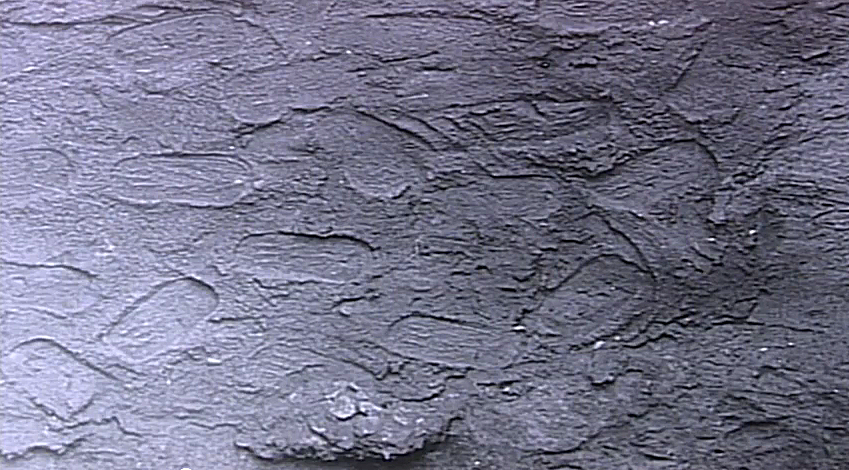 Can You see it ?
this is one of the closing plates of the grave of Tutankhamun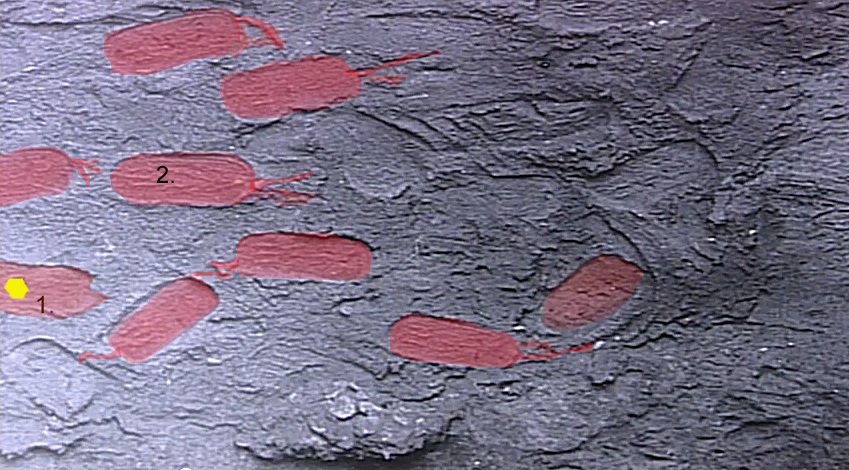 On this picture I have marked the bacteria (2.) - they are easy to see and remind on E-coli.
think over it that this bacterias are only one millionth mm long and that
you need a high resolution picture from it to see the locomotion organs
to 1. - a bacteriophage and on the right side a broken up bacteria - broken up by produced Virus !
No one should enter the grave. They told the primitive people something of an curse.
For the more adwanced he left a picture of bacterias and Virus on the wall.
---
---
you are now on the english version / für Deutschsprachige Seiten hier clicken:


jan@overthesky.net
imprint of overthesky.net: Jan Meves, Minslebener Str. 66, D-38855 Wernigerode, Germany
-
-
-
-
-
-
-
-
-
-
-
-
-
-
-
-
-
-
-
-
-
-
-
-
-
-
-
-
-
-
-
-
-
-
-
-
-
-
-
-
-
-
-
-
-
-
-
-
-
-
-
-
-
-
-
-